Virtual Organizing
COVID-19 Special
Stuck at home? Want to declutter and organize your spaces? We are here for you!
We are offering a discounted rate for clients at this time.
Live Simply with Kim will be your Virtual Organizing Coach during this stay-at-home ordinance.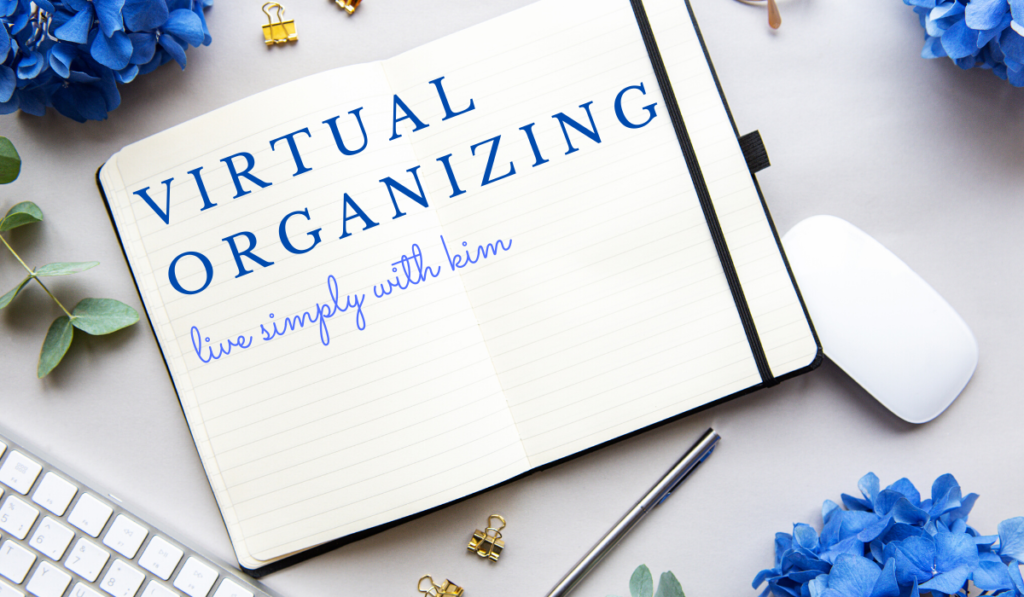 What does Virtual Organizing look like?
You get the same support, guidance, and coaching as if we were there at your side. Whether you need a brainstorming session with a professional to get you started or ongoing support throughout a project, we are here to help. We are completely non-judgmental! We have seen it all. Go ahead and give yourself permission to ask for help.
You will walk us through your spaces virtually (via video and/or photos) and we will talk about your big picture goals, your timeline, what your challenges are, what's working and what's not working and come up with a personalized plan for you. We can use platforms such as Facetime (Apple iPhone), video calls via Facebook Messenger, Zoom, Skype, etc…We are open to any platform that you are comfortable with.
Start with a FREE 30-minute phone consult to see if this will work for you.
Whether you want a one time, weekly or bi-weekly session we will track your progress, answer questions and keep you motivated via phone calls, email, and/or video calls. You will receive some 'Homework', task lists, or summaries in writing via email after each phone session. We will be your accountability partner, coach, and cheerleader throughout the process!
We will share organizing product recommendations, space planning ideas, and other resources to make your life and space(s) more simplified, organized and efficient. We will help you prioritize tasks throughout the process and set up a personalized template/system that works for you.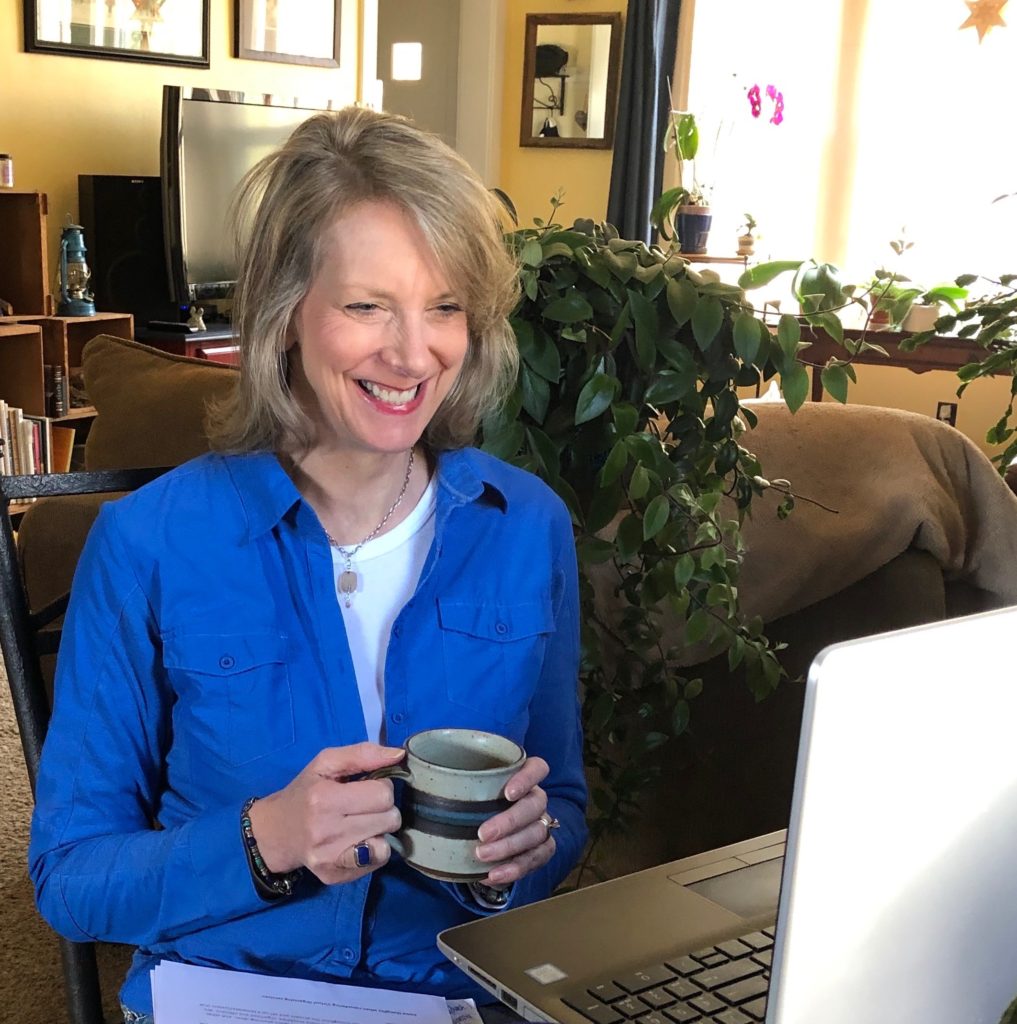 Consider Live Simply with Kim Virtual Organizing if you can answer YES to any of the following:
* I want to declutter and simplify my life and spaces but I could use some guidance from a professional.
* I am good at working on my own and am a self-starter who enjoys DIY (do it yourself) projects but I could use some direction and accountability.
* I know that decluttering and getting organized is beneficial for myself and/or my family.
* I would like to work with you but don't live in your area.
Let's get started! Call 218-213-8071