Public Speaking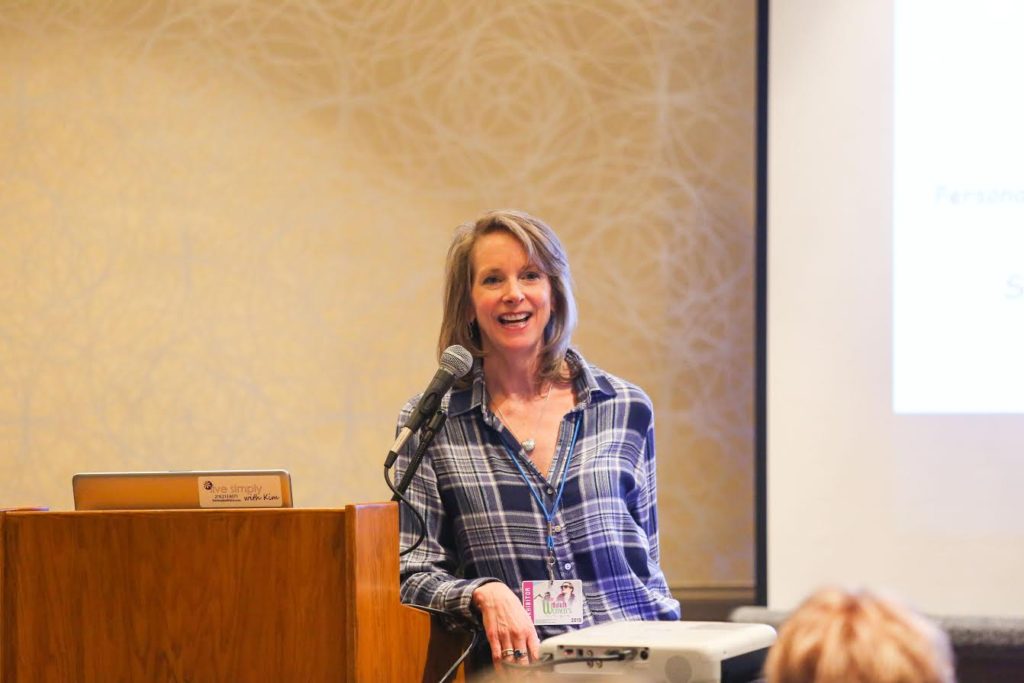 Kim loves sharing her message about the importance of 'living simply' and living with intention. If you would like to book Kim to speak at an event or to your organization or business, please call or fill out the 'Contact Us' form!
A sampling of Kim's topics for Public Speaking
*Live Simply and Spark Joy in Your Home and Life
*Downsize to The Right Size
*Take Control of Your Work Space
*Clear Your Space – Clear Your Mind
*Organizing with Children – Toddlers to Teens
These are great for having a more interactive experience to engage participants in a variety of topics under the umbrella of living simply and living with intention for any group or business.