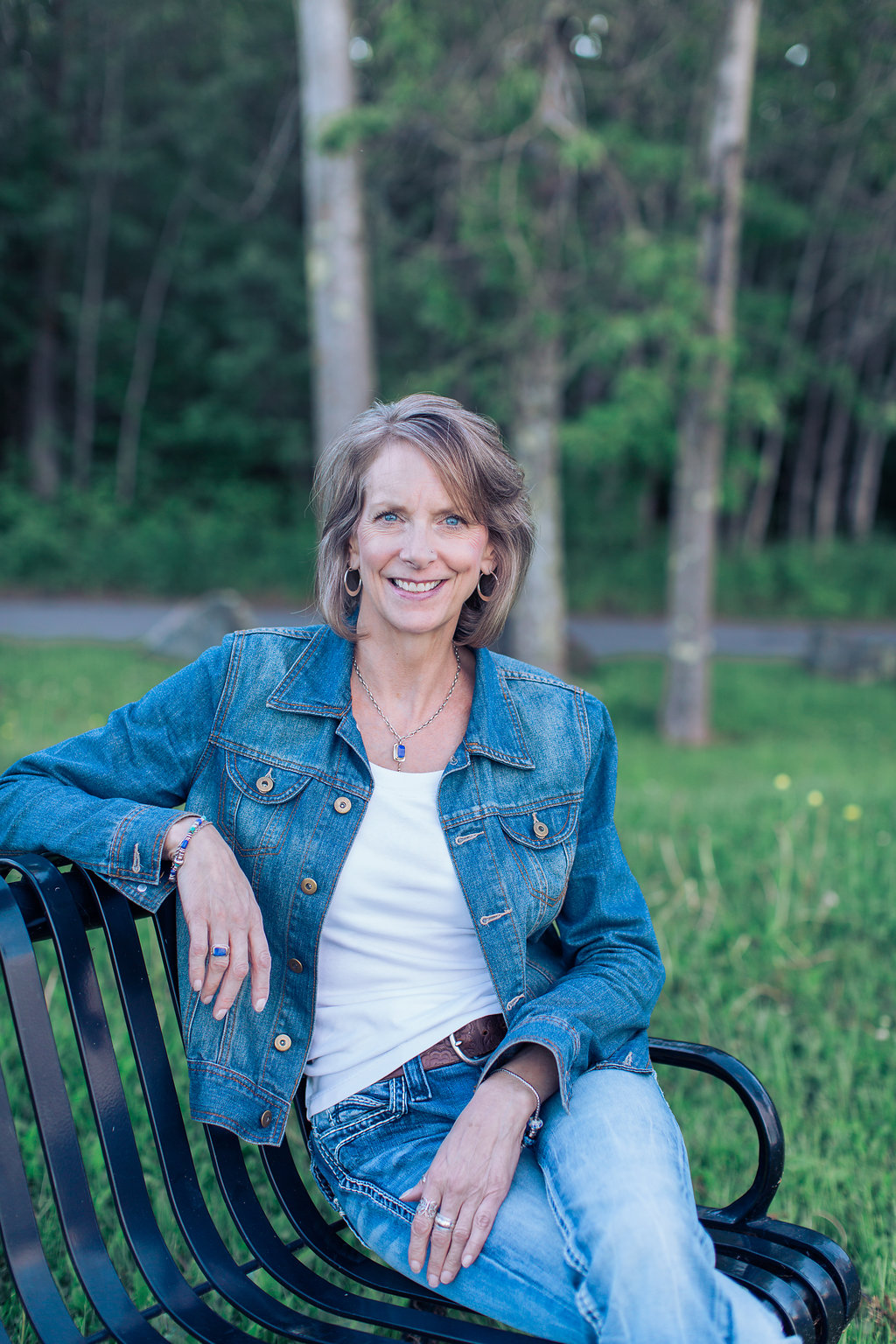 I started my organizing business in 2005…it's certainly not what I went to college for but it truly speaks to my soul. My mantra and my favorite quote is: 'Use your powers for good' from Wonder Woman.  A small figure of her hangs on my key chain.  Every day I go out and use my powers for good.  I bring passion, compassion and a goofy sense of humor when working with my clients.
I promote living with intention and living with less; less stuff in our surroundings and less on our calendars. I use the philosophy that LESS IS MORE. I help people set (their) priorities so they can focus on what's important and spend their time doing what they love. Together we sort, declutter and organize spaces in their home and/or business to simplify and live a happy, productive and fulfilling life. (an intentional life)
We are on this planet for a reason and I believe mine is to share my message- to live a life with intention and focus on what's important. I wear several hats in this role; therapist, coach, cheerleader, hand-holder, quick thinker, solution-finder, thinker of outside-the-box, motivational and inspirational speaker, author, etc. 
I love the psychology involved in my work…because it's almost never about the 'stuff'…it is the emotional feelings or attachment to that stuff.  Every client and situation is different.  Relationships and family dynamics play a huge role in how a person lives and what their surroundings look like. I pride myself in the ability to wrap my brain around people and their unique thought processes.  People believe I go into homes and just organize their belongings…but it is so much more.
It is very rewarding helping people when they are overwhelmed and don't know where to begin.  Taking away some of the stress out of people's lives and some of that weight off their shoulders is an amazing feeling!
There is no judging!  Truly I have seen it all. I meet them/my clients right where they are. I tell my clients; 'Give yourself permission to let go, today is a new day….and be prepared to laugh. I promise to make this an enjoyable experience.
When you change your space, you change your life.
Contact Kim at (218) 213-8071 or email at livesimplywithkim@gmail.com