Spend your time doing what you love.
Simplify your life so you can focus on what's important to you.
We help our clients:
*Save time
*Save money
*Reduce stress

Our services include:
Residential & Business
Moving/Relocation
Downsizing
Chronic Disorganization
Hoarding
ADD/ADHD
Kim also offers:
Public Speaking
Personal Coaching
Workshops
Personal Shopping/Concierge
We help people go from this…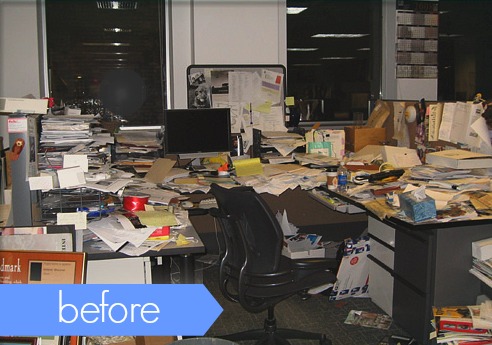 to this!